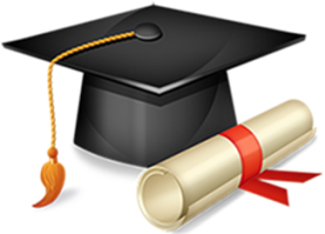 GG 142
Sarah Elizabeth Asher, candidate for the master degree in Geology will defend on Wednesday, November 3rd at 11am in room 142.
Title: "COMPARISON OF THREATS AND NEEDS TO NATIONAL WILDLIFE REFUGES IN THE SOUTHEAST USING WATER RESOURCE INVENTORY AND ASSESSMENTS".  
The thesis can be reviewed in the department conference room.
Committee Members:
Dr. Adam Milewski (major advisor)
Dr. Charlotte Garing
Dr. Todd Rasmussen