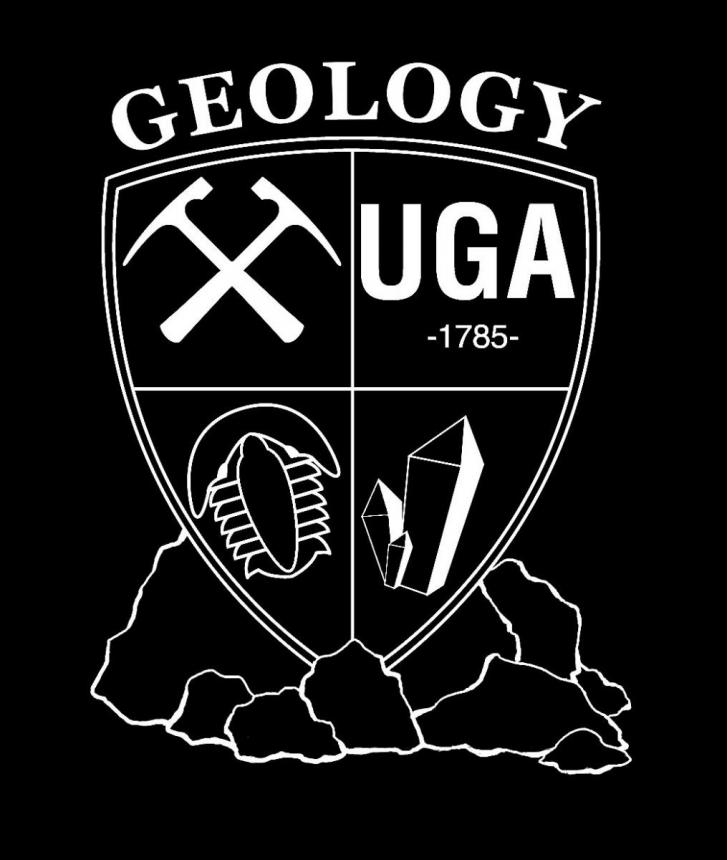 The Geology Club at UGA is a professional student organization that strives to build a community of individuals interested in geosciences. The club educates the public about geology, supports current students, connects with department alumni, promotes the department, and partners with other geoscience organizations. The club also serves as the UGA Chapter of Sigma Gamma Epsilon.
Visit the Geology Club website for information about upcoming club meetings, educational and recreational events, networking opportunities, fundraising initiatives, and other ways you can get involved.
Membership is not limited to geology students. All students, alumni, and friends of geology are encouraged to join. Members are welcomed to request access to the Geology Club's Facebook Group.