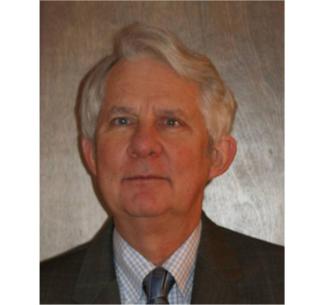 Dr. Eric Powell
School of Ocean Science and Engineering
The University of Southern Mississippi
Geology Colloquium - GG Building 200A or via Zoom
Bivalve population dynamics, range shifts, and the history of temperature change on the U.S. Mid-Atlantic continental shelf: a lesson form the oldest noncolonial marine animal Arctica islandica with a cameo appearance from Spisula solidissima.
This is a hybrid event, if you are unable to join us in person please join via zoom. 

Meeting ID: 997 2477 2096

Note: A password is required to join this meeting. Please call the Geology office (706-542-2652) and speak with a representative to obtain the code. Alternatively, a code request can be made to UGA Geology.
About the Speaker:
Dr. Eric Powell
School of Ocean Science and Engineering
Site Director, Science Center for Marine Fisheries (NSF/University Cooperative)
The University of Southern Mississippi
https://www.researchgate.net/scientific-contributions/Eric-N-Powell-73879036
Host: Dr. Sally E. Walker