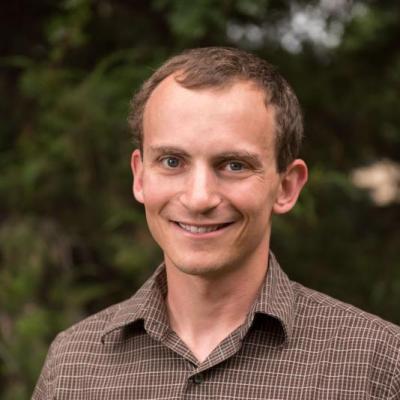 Tectonic Geomorphology
Lecturer
Education:
PhD Geological Sciences, Arizona State University
MS Geological Sciences, University of New Mexico
BS Environmental Geology, Colorado Mesa University
Research

Research Interests:

Dr. Darling's research publications focus on tectonic geomorphology and landscape evolution of the western US in studies of the erosion and incision patterns of the Colorado River explored with quantitative topographic metrics and cosmogenic isotope geochronology. These methods of been primarily applied in the Grand Canyon, the Grand Staircase and Desolation Canyon (on the Green River). Dr. Darling also bridges science and geoscience education research to support diverse research interests and to support engaging teaching. This scholarly extension includes publications and presentations in quantitative reasoning literacy in education research and on-going collaborations with mathematics education.
Courses Regularly Taught: