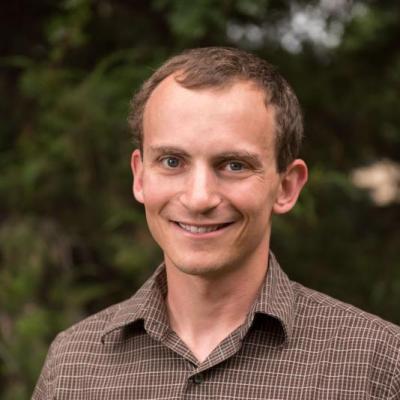 Education:
PhD Geological Sciences, Arizona State University
MS Geological Sciences, University of New Mexico
BS Environmental Geology, Colorado Mesa University
Courses Regularly Taught:
Research

Research Interests:

Dr. Darling bridges geoscience and geoscience education research to support diverse research interests and to support engaging teaching. Focused on tectonic geomorphology and landscape evolution of the western US, combined research and teaching goals include improving both the scientific and the lay-perspectives understanding of the pace and pattern of river incision into a range of geologic structures around the Colorado River system, including the Grand Canyon.